Carver and Painter of Natures' Exquisite Objects
Natures' beauty, balance and perfection in your home.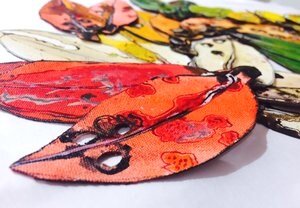 My art invites you to consider your perceptions and to examine the original form more closely.
Carved sculptures giving a sensual experience as well as a visual one.
Careful attention to detail, whether in form, surface or shadow is central to my practice and works.
For more information about my art practice Read my story.